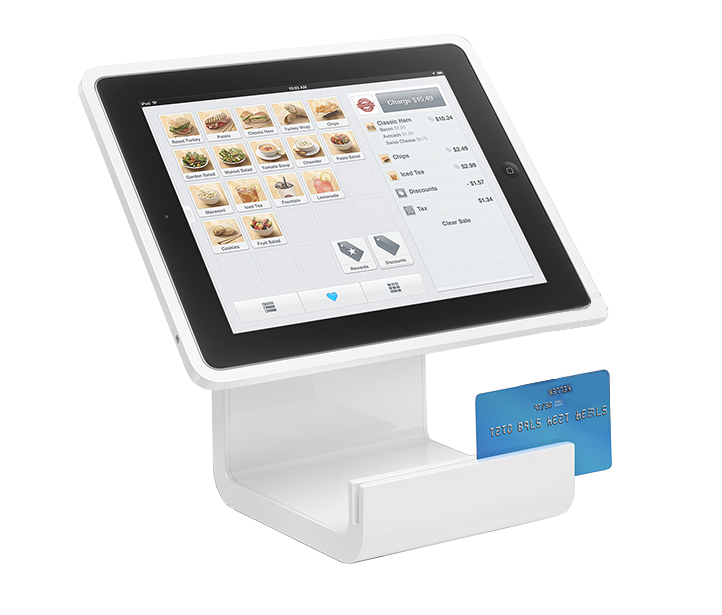 iPad Square Stand - For Point of Sale
Rentourtablets.com offers point of sale solutions for business. iPad Square stands come equipped with USB hubs and docks suitable for swipe, contactless, and chip card reading.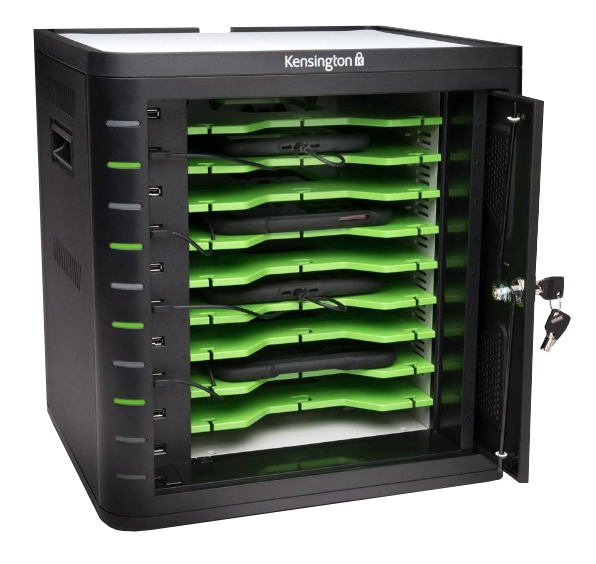 Tablet & iPad Charging Stations
We offer charging solutions for all Tablet rentals including USB carts and stations. Our agents will match you with the right multi-device Tablet charging equipment for your event or project.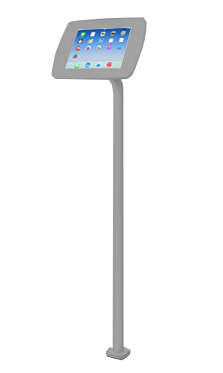 Kiosk Rentals
Kiosks with simple touch screen interfaces and secure enclosures for event and commercial uses.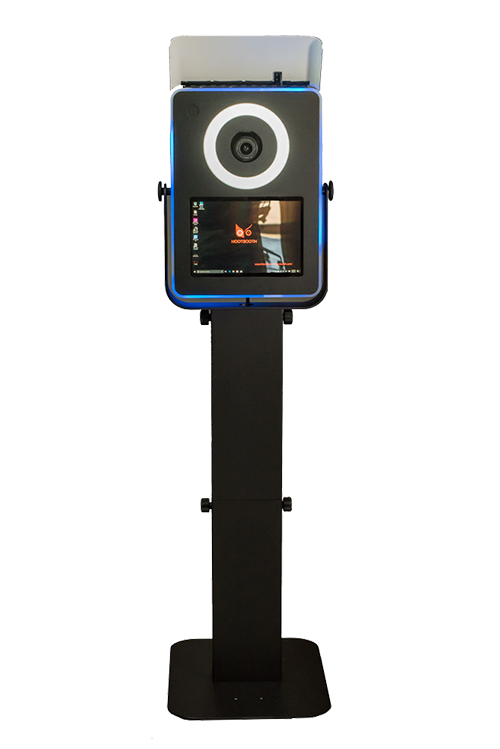 Photo Booth Rentals
Engage attendees and show off your event to the whole world by renting a social media photo booth for your next convention or marketing event.